FUKUSHIMA→SUZUKA→TOKYO&UCCHIE BIKE CHECK!!
At first,
"YOHEI UCHINO BIKE CHECK" Check this!!
ARESBIKES YOHEI UCHINO BIKE CHECK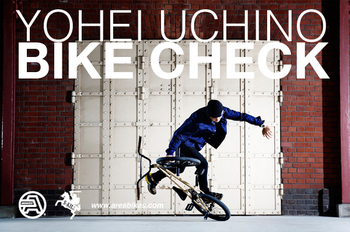 ARESBIKES "S-KILL" Frame!!
Next,
Good times watching RedBull Formula1.
I was enjoy at Suzuka circuit.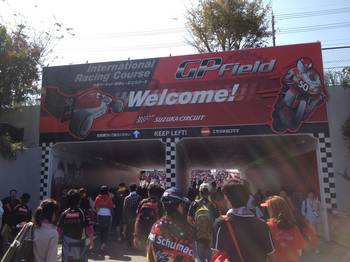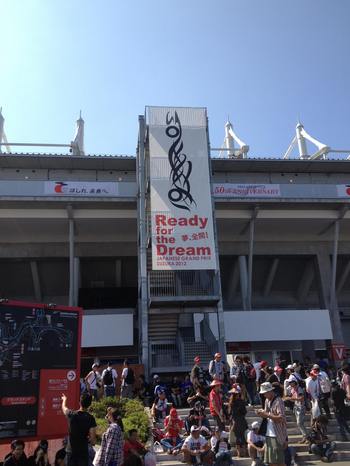 Ready For The Dream!!......me?no yet...sorry....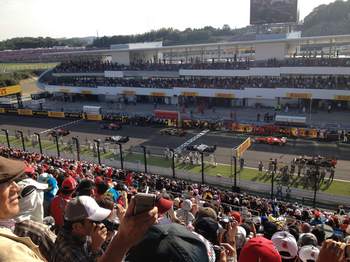 Qualification,1st & 2nd RedBull racing team.So strong team!!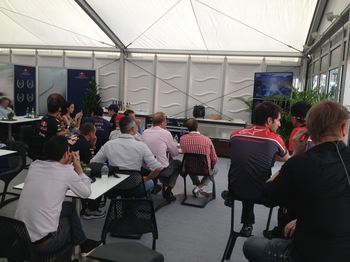 This is back yard!!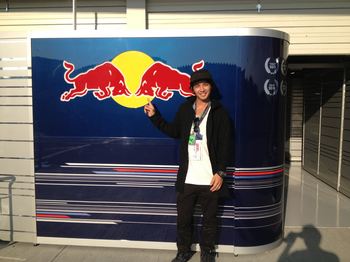 Formula garage.This is so special!!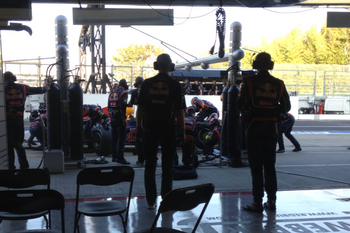 Real profesional team. 2seconds for change the tire!!


RedBull F1 Racing Mark Webber!!
Nice guy~☆
I had fuckin good week end!!
Thanks to
RedBull,430,G-SHOCK all guys!!
Good night~